Apply To AmeriCorps*VISTA
Gain Real World Experience & Build Your Resume as an AmeriCorps*VISTA Member in Sunny Florida!

Right now engineers, teachers, librarians, college grads, and others are promoting positive sustainable development as AmeriCorps*VISTA members in communities across Florida.

YOU COULD BE NEXT!

Commit one year of your life to working as VISTA member in a Florida community while taking a break from school and part-time work.

Earn benefits like a living allowance, health insurance, and a $4,725 education award to apply to your tuition, student loans, or future grad studies. Applicants from out-of-state are eligible for a relocation allowance.

Learn to write grants, help start youth clubs, facilitate community organization, advocate for service-learning and so much more!
APPLY TODAY!
APPLICATIONS ACCEPTED UNTIL JULY 11th



Click for our Printable AmeriCorps Application
(PDF document, 428KB)



Click here for a Summary of VISTA positions that are currently recruiting
(PDF document, 27KB)

CONTACT:
Laryn Flikkema
FASS VISTA Initiative Director
Email Laryn
FACES OF FASS VISTA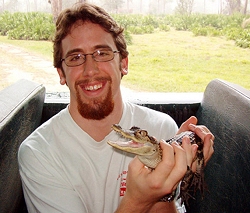 "As an AmeriCorps*VISTA member, I enable others to have an impact in their community!"
Jay Liegl, ManaTeens
Bradenton, FL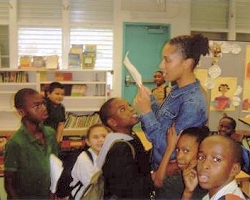 "As an AmeriCorps*VISTA member, the most important thing I do is show these children that someone does care!"
Marjorie Fahs, I Have A Dream
Miami, FL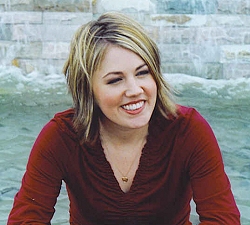 "I'm surprised by how much I've liked my VISTA experience, the people I meet and the networking opportunities, really makes it worthwhile!"
Lori Wells, Florida Campus Compact
Tallahassee, FL